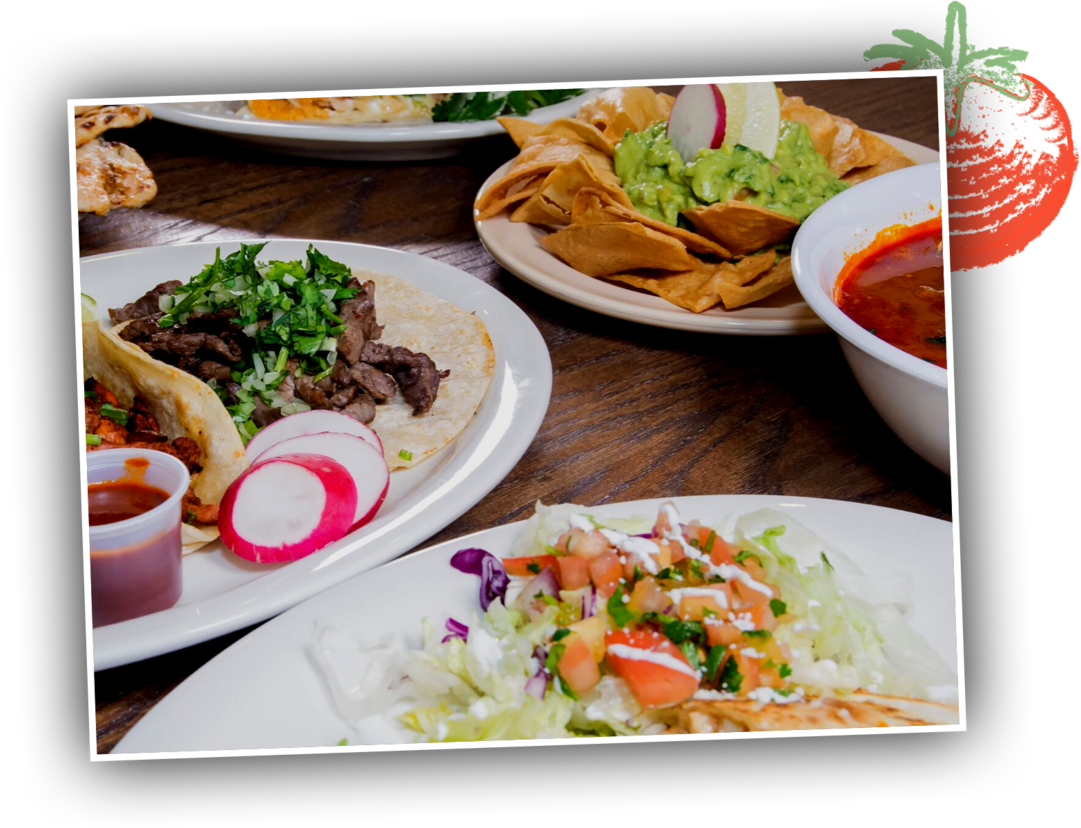 100s of Recipes
Enjoy a Iced Coffee, Frappuccino or Hot Coffee in the Flavor of Your Choice

Take-Out & Outside Dining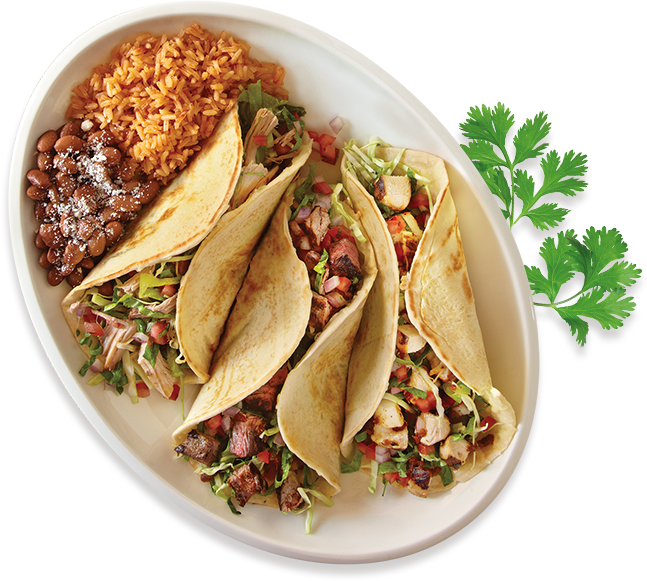 Looking to Spice Things Up?
"This place is my new go to! Love the food, cold beer, and unbeatable customer service. I definitely recommend trying El Mezquite. Great place! Ask for Sol in the bar. "
"Been here 2 times in less than a week and both times food and drinks were great! Will definitely be back soon"
Mon - Fri
11:00 AM - 09:00 PM